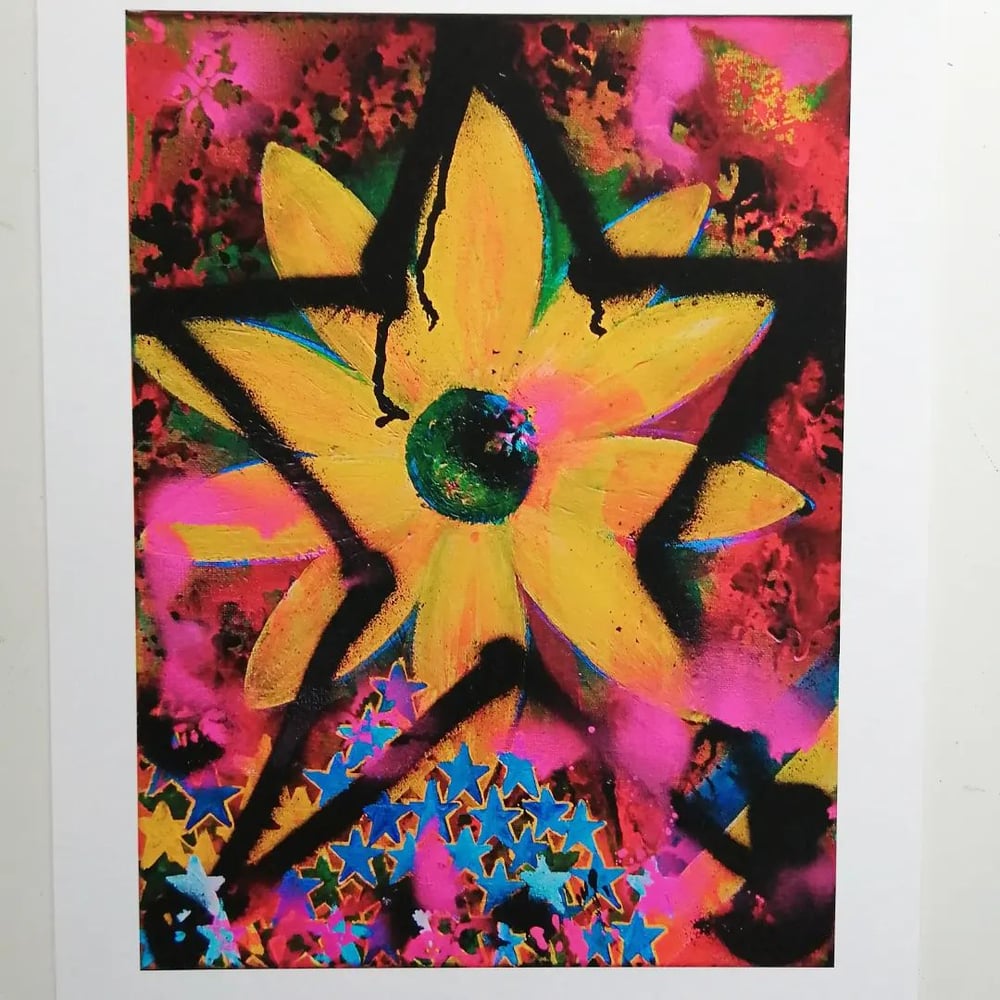 Sean Worrall - "Couldn't Possibly..." Limited edition Giclée print (March 2022)
£

35.00

/ On Sale
---
---
"Couldn't Possibly..." imited edition Giclée print (March 2022)
The plan for 2022, following on from the rather successful print releases of Autumn last year, is for a limited edition print release once a month throughout this new year. Always a limited edition of 25, signed and numbered, always priced at £35.00 direct from me via the Cultivate online shop
The March release is a print version of a new painting. "Couldn't Possibly..."
The print version of "l Couldn't Possibly..." is a limited signed/numbered edition of 25. a Giclée print on Hahnemühle Fine Art Bamboo. Size is 30x38cm (12x15in). "Bamboo is the world's first digital fine art inkjet paper made from bamboo fibres. Especially suitable for warm-toned colour and monochrome prints, Bamboo really highlights the sensuality of images. 290 gsm, 90% bamboo fibre, 10% cotton, natural white, matt finish"
Prints are sent out in flat packaging. Please allow three weeks for delivery within the UK, a little more elsewhere.